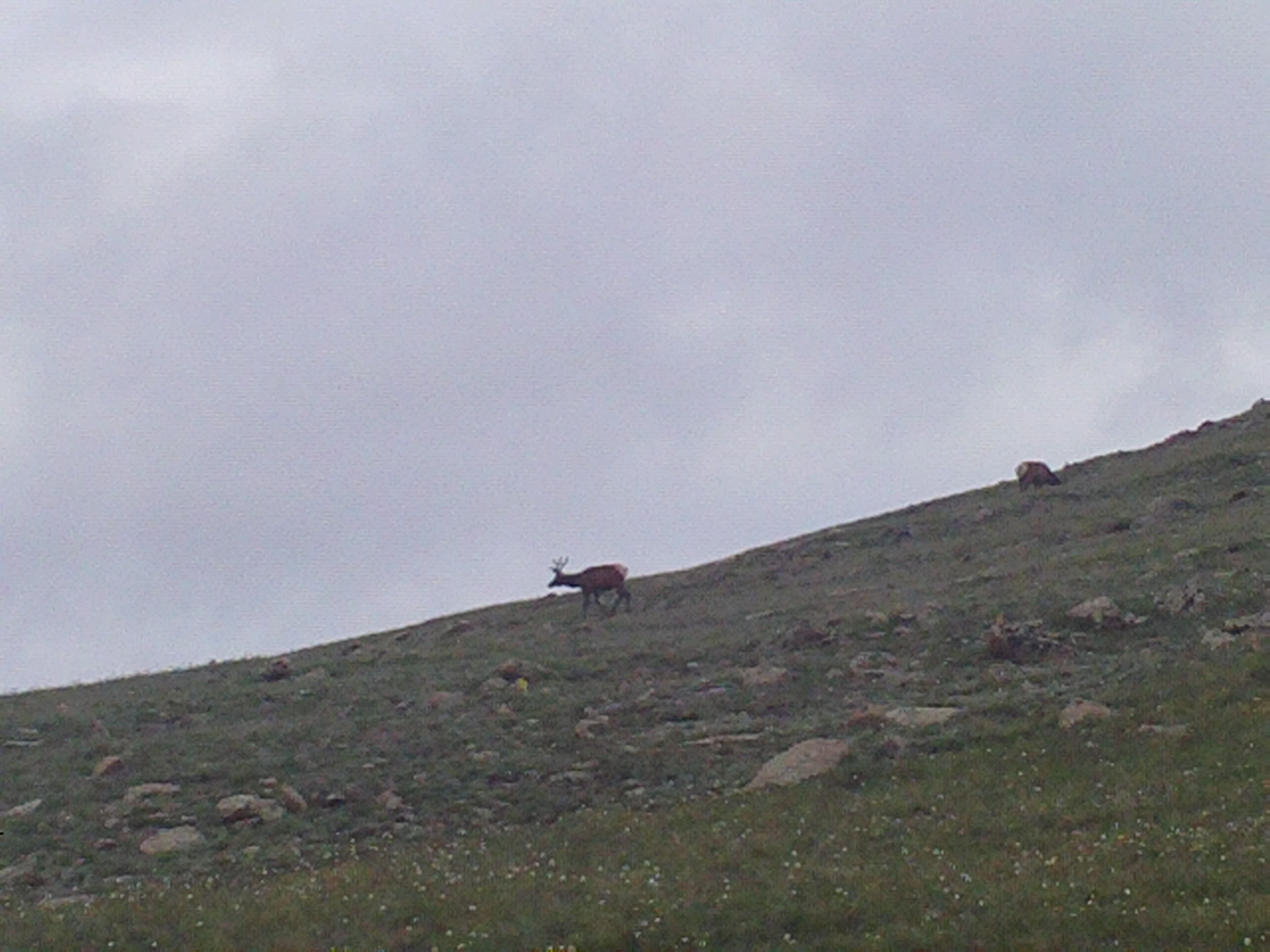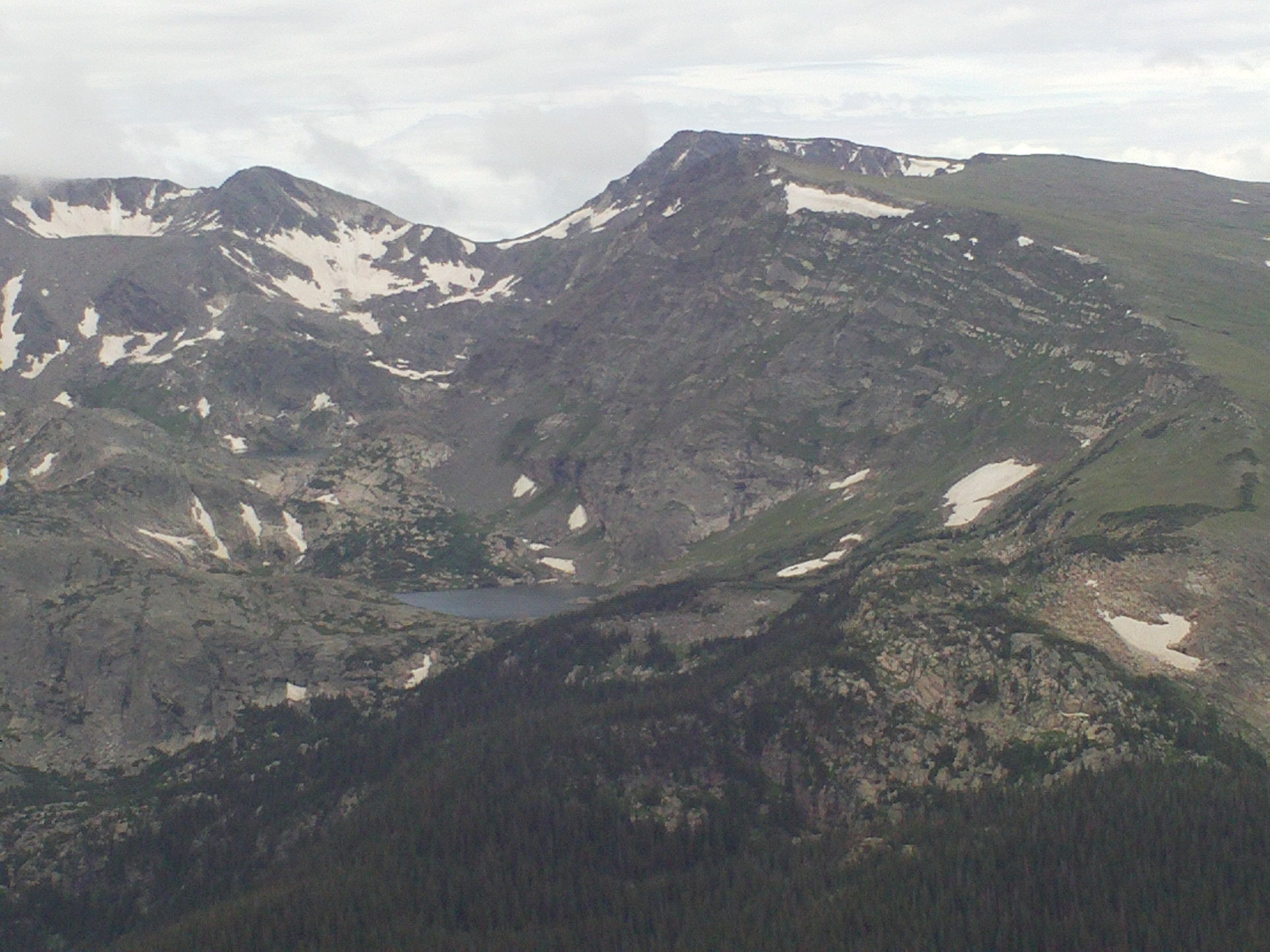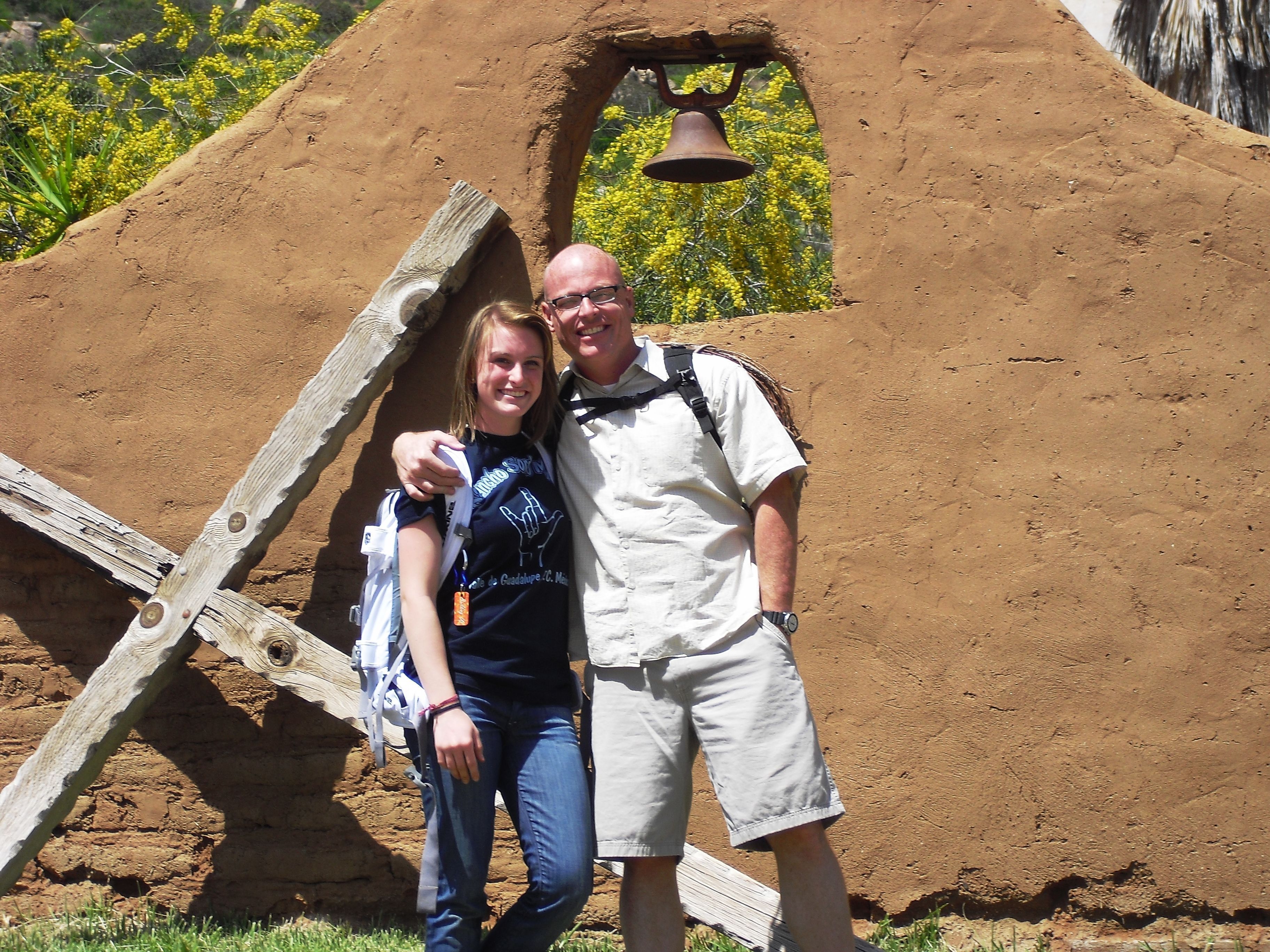 Finding Heart in the Desert
Picture yourself sleeping in a room with no roof, pulling weeds in one hundred degree weather, and finding lizards in your bed sheets. Top that off with nearly all communication around you in silence. What you are imagining right now is exactly where I was spring of 2010 when I went on a mission trip with Calvary Community Church. Our objective was to travel to Rancho Sordo Mudo, a school for the deaf in Guadalupe, Mexico and assist the school in any area they needed. I recall those first few steps off the bus being daunting; I had no idea what to expect. Just the fact of being around kids that can not hear made me uneasy. In fact, nearly everything about the mission pushed me out of my comfort zone! Breaking out of that area of familiarity caused something to click.. It was in Guadalupe Valley that I decided my life would be dedicated to servicing my life towards others.
When signing up for this trip, I saw this mission as a good opportunity to serve. After Rancho Sordo Mudo, serving had a whole new meaning; to have your heart break for others and acting upon it. The journey consisted of a flight from Seattle to Los Angeles, then a bus ride through the border to Guadalupe, Mexico. The bus ride was an experience in itself. Weaving on narrow roads with dusty buildings (and people) littering the sides of the highway coupled with beautiful Pacific Ocean views made for unique sightseeing.
At first glance, Rancho Sordo Mudo is a humble, little campus in the middle of the desert made up of quaint buildings surrounded by cactuses. I soon realized that this place was a haven for these children who are deaf. Often casted out from the local community, these kids just desire what every human being does, love. I threw myself into the tasks our group was working on: building a roof, constructing a sewage system, painting, and fire safety. I learned what it meant to genuinely commit yourself to others. It seemed everyday brought some bizarre, yet exciting, new experience. Acting out a play in complete silence for deaf children, seeing infinite stars illuminate the sky, and observing a two foot long chameleon name a few.
About halfway through our week-long trip, the owner of Rancho said he was going to take us on a tour of the surrounding area! Excited, the youth group piled into his squeaky van to get a glimpse of this strange, new place. First stop was to get some Mexican candy and Coca-Cola! Our group got quite a few stares because locals were not used to seeing so many Americans; we were off the tourist path for Mexico. I was surprised (and rather disgusted) to discover coke bottles are re-used in Mexico, just wipe the mouthpiece and you're ready to go! Besides that, we drove among brightly painted, but rather underprivileged, houses. Observing a different way of life really planted the seed of traveling in my heart. After experiencing the thrill of learning about new cultures, my passion is to continue traveling throughout my life.
My journey to Mexico taught me that the world is a much bigger place than just my small town of Buckley. The service aspect of this voyage opened my heart to my calling. My adult career will be used to travel and service others abroad. I am being called to a very different, but very exciting, life than I originally thought was in store for me.
Dear Reader: This page may contain affiliate links which may earn a commission if you click through and make a purchase. Our independent journalism is not influenced by any advertiser or commercial initiative unless it is clearly marked as sponsored content. As travel products change, please be sure to reconfirm all details and stay up to date with current events to ensure a safe and successful trip.
---